Things to Know Before Your Visit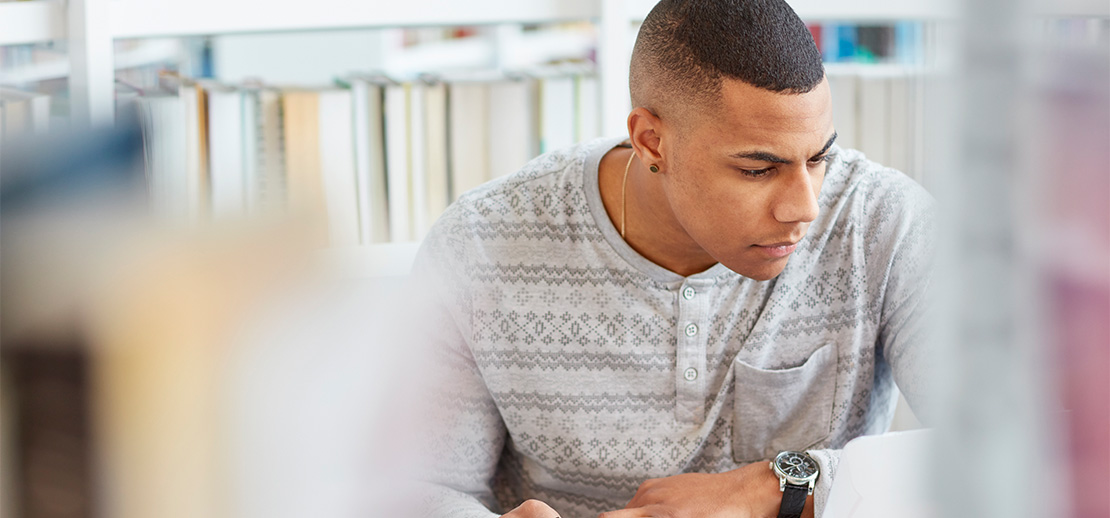 Plan for your first visit when you have approximately two hours for an appointment – the entire process may take this long depending on the number of students being served. To access services for the first time, a student should visit Counseling & Psychological Services during our walk-in hours:
Monday, Tuesday, and Thursday: 9 a.m. – 3 p.m.
Wednesday and Friday 12 p.m. – 3 p.m.
During the initial visit, students will be assessed and provided with appropriate services and/or resources based on their needs. During your initial live appointment, you will be asked several questions that will help us determine the most appropriate care for you. Most students are referred initially to an Emotional Wellness Workshop. Recommendations will be shared with you at the close of the session. Click here to learn more about treatment recommendations.
We require students to call 434-582-2651 or respond to the automatic appointment reminder text to cancel or reschedule their appointment at least 24 hours in advance of their scheduled appointment time. This is due to high volume of students requesting counseling and out of consideration for other students who desire counseling services. In the event that a student is more than 15 minutes late for their scheduled appointment, the session will be cancelled. Rescheduling sessions during the same week of a missed session is not guaranteed.
We understand that things come up and students may have to cancel; however, if students do not show for their appointment or do not cancel within 24 hours twice within an academic semester, the student will not be scheduled for any additional appointments that semester. The student may request referral information and may participate in workshops or available groups. The student may be eligible for counseling services the next academic semester in which they are enrolled.
Frequently Asked Questions
Have a question about your visit? Check out our list of frequently asked questions. Still can't find what you are looking for? Visit our FAQ page for more information.
How do I make an appointment to see a counselor?
We offer same day access. To access services for the first time this semester, a student should visit Counseling & Psychological Services during our walk-in hours, which are between 9 a.m. - 3 p.m. on Mondays, Wednesdays, and Thursdays. On Wednesday and Fridays, our walk-in hours are between 12 p.m. - 3 p.m.
What should I expect from my first appointment?
Can I schedule an appointment online?
What specific services are offered at the Counseling & Psychological Services?
How many sessions are offered?
Are my records confidential?
Mental Health Screening
After you take our anonymous and confidential screening questionnaire, you'll see your results, treatment recommendations, and key resources.