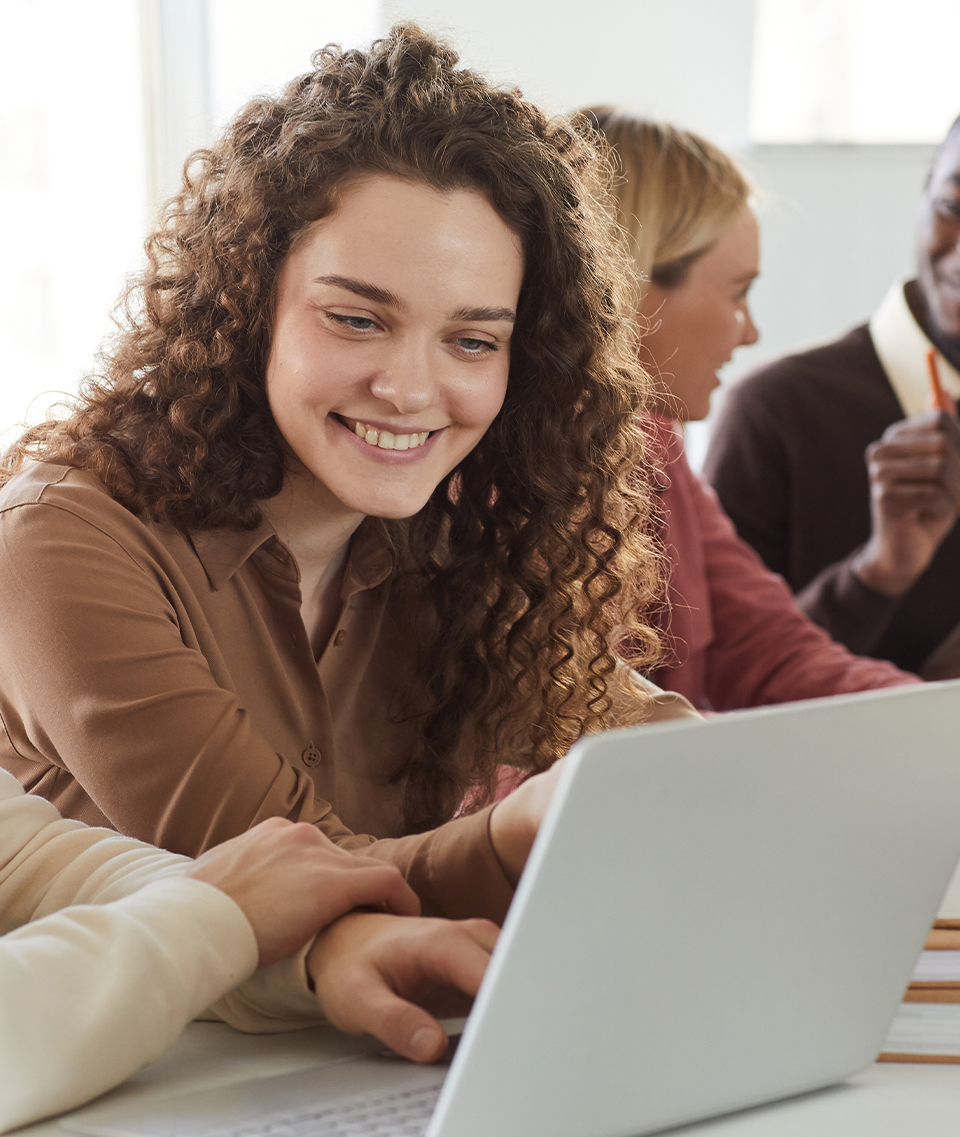 We're Here For You
The quality of your mental health affects not only your academic performance, but every aspect of your life as a student. If you're going through a tough time or have an immediate crisis, get help today with Liberty University's Counseling and Psychological Services (LU CAPS).
Every student's mental health journey is unique, which is why LU CAPS offers a variety of counseling options to meet your needs. Students can find care through drop-in consultations, group meetings, or individual sessions. Whatever you're going through, we can help find the best option for you.
Mental Health Screening
Mental health is a key part of your well-being, so it's good to find counseling and resources. Our screening is completely anonymous and confidential. Following the brief questionnaire, you'll see your results, recommendations, and key resources.
Learn More
Our office, located in Green Hall Room 1830, is open from 8:00 a.m. to 4:30 p.m. M-F. For emergency assistance after office hours, please contact your RD or call the LUPD emergency line at (434) 592-3911.