Emotional Wellness Workshops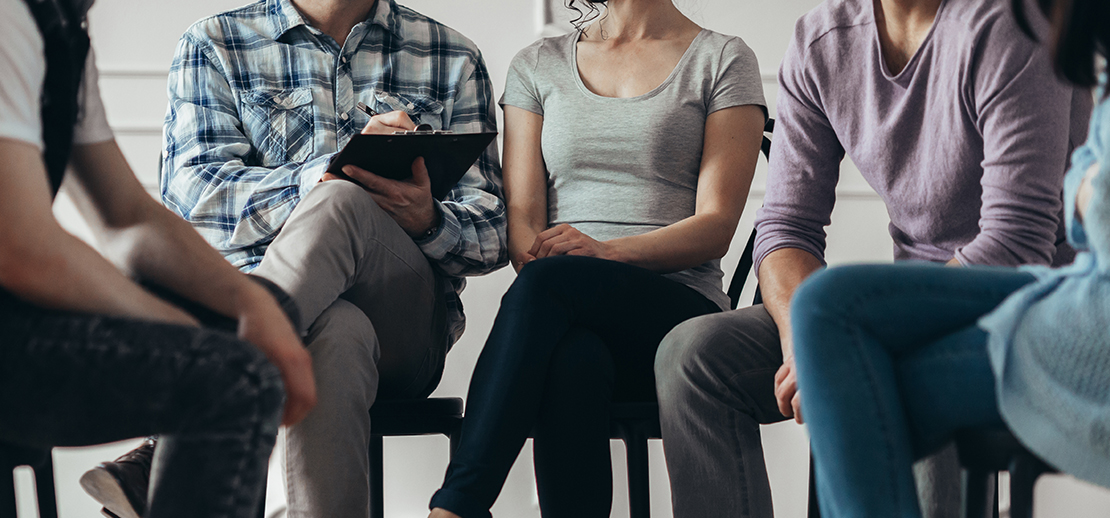 Emotional Wellness Workshops are offered in a classroom setting on Mondays from 10:30 A.M.- 11:30 A.M. in DeMoss Hall. Students are encouraged to join one of the workshops depending on their mental health needs.
Anxiety Toolbox (DH 3044)
Mondays from 10:30 a.m. – 11:30 a.m.
This workshop is intended to help increase your understanding and knowledge about anxiety. The goal is to provide you with life-long tools you can use while facing anxiety-triggering situations. Students should plan to stay for the full three weeks to gain all of the content material of the workshop. You'll find exercises for each section in the PDFs below. These are designed to be interactive for you to use on your laptop or phone throughout the workshop. If you prefer, you are also welcome to print out the PDFs prior to the workshop.
September11th– Stressors
September 18th– Thoughts
September 25th– Self-Care
October 23rd– Stressors
October 30th– Thoughts
November 6th– Self-Care

Corresponding PDFs
*Counseling & Psychological Services workshop curriculum is based on the curriculum at Counseling Services of California Polytechnic State University, San Luis Obispo, with modifications by the Broene Counseling Center of Calvin College. Used by permission.
Mindfulness Mondays (DH 3114H)
Mondays from 10:30 a.m. – 11:30 a.m.
This workshop will allow participants to practically exercise mindfulness techniques. Each week a counselor will lead the group through the application and implementation of different mindfulness practices. Come each week or pop-in a few times throughout the semester, each workshop is a standalone experience.
September 11th
September 18th
September 25th
October 2nd
October 9th
October 16th
October 23rd
October 30th
November 6th
November 13th
November 27th
December 4th
Monday - Friday: 8:00 a.m. - 4:30 p.m.
*Closed on Wednesdays from 10 a.m. - 12 p.m.
Our schedule is modified during summer months and semester breaks.
Mental Health Screening
After you take our anonymous and confidential screening questionnaire, you'll see your results, treatment recommendations, and key resources.