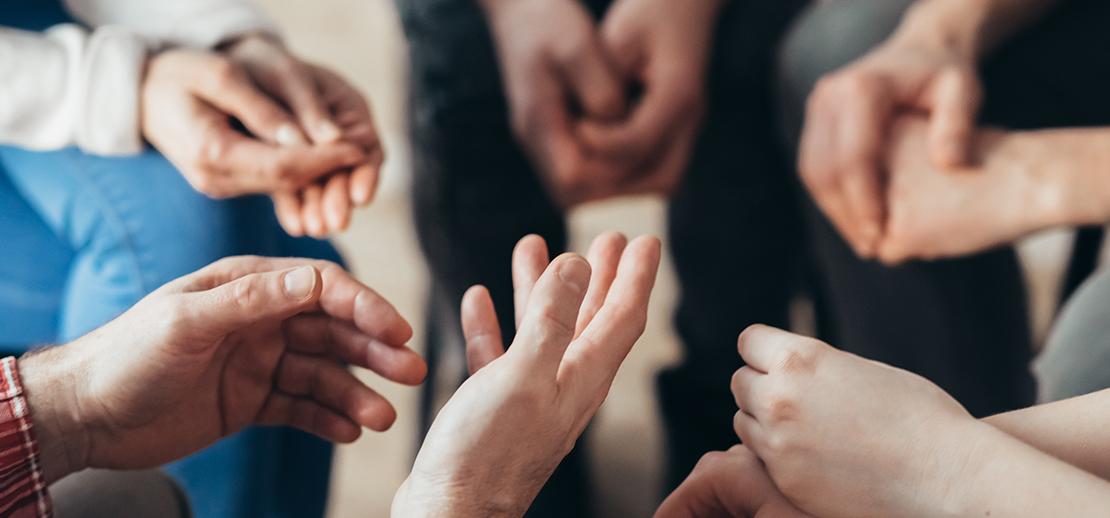 Counseling & Psychological Services offers several group counseling options to meet various needs. Our office provides open groups where new members can join each week as well as closed groups where no new members can join after the group has been established. Group counseling has a variety of benefits in that one may experience a sense of belonging, establish a community, experience encouragement in learning that others may be dealing with similar struggles, and celebrate the successes of growing together.
The purpose of this group is to teach students how to process emotions non-verbally via various artistic mediums. Students will gain insight into their emotional states while examining and representing feelings without the limits of a spoken vocabulary.
Day/Time: Thursdays 2:00 P.M. – 3:30 P.M. (Open), February 9th – April 27th
Location: Counseling and Psychological Services, Green Hall 1830
Population: All college students

Students are able to join at any point throughout the semester
No artistic ability required

Email CAPS@liberty.edu for more information
This group will be offered as a closed, small group experience for five weeks during the semester. Relying on scriptural support, the contemplative Christian tradition, and psychological sciences, students will learn how to sit in silence with God, trusting in Him during moments of uncertainty, worry, and anxiety. All participants will be provided with the reading material and excused from convocation each Friday the group is held.
Day/Time: Friday Mornings (Screening Required)
Location: DH3114
Email CAPS@liberty.edu for more information
Monday - Friday: 8:00 a.m. - 4:30 p.m.
*Closed on Wednesdays from 10 a.m. - 12 p.m.
Our schedule is modified during summer months and semester breaks.
Mental Health Screening
After you take our anonymous and confidential screening questionnaire, you'll see your results, treatment recommendations, and key resources.