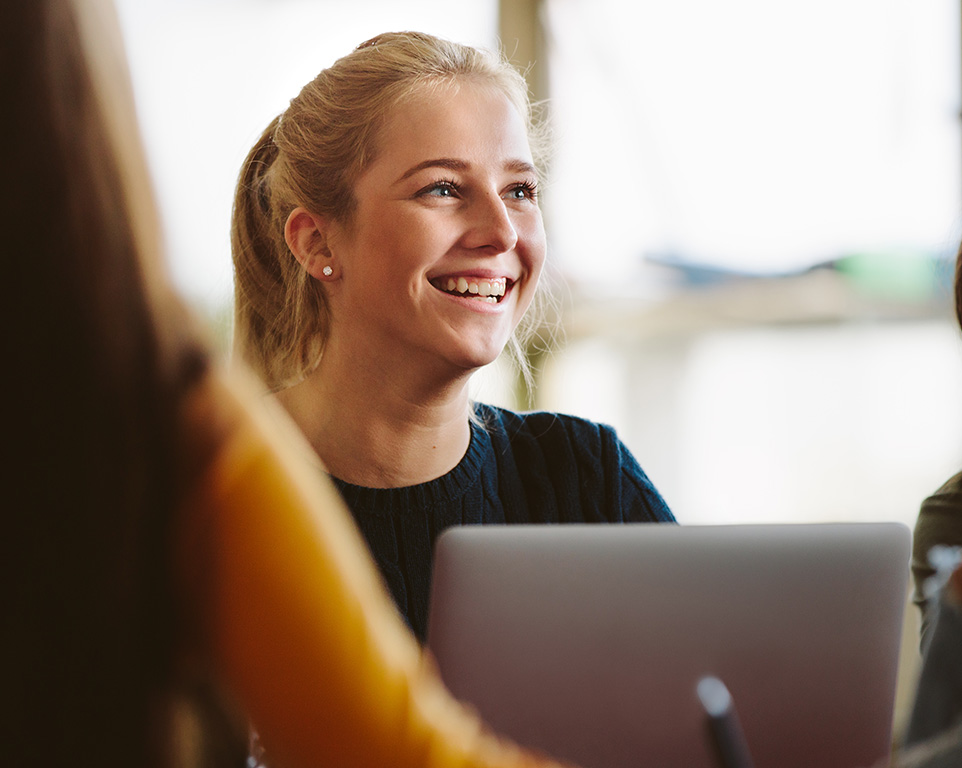 Online Counseling Resources
Liberty University Counseling & Psychological Services offers online resources for those needing assistance. Please view the following and if you would like more information, contact us.
Mindfulness and Relaxation Exercises
Get sunlight: Aim for 5 to 15 minutes of sunlight a day. Sunlight increases the brain's release of serotonin, which is associated with boosting mood.
Get a massage: Massage boosts serotonin and decreases stress hormones. Try giving yourself a massage by lying on or leaning against a tennis ball or rolling it against your muscles.
Stand up straight: Your body tells your brain how to feel. Stand up straight and open your chest to feel more confident.
Smile (even if you're faking): When you smile, you are more likely to perceive positive emotions in other people, which can positively impact your mood. Smiling will lead your brain to believe that you are happy.
Laugh (even if you're faking): Your brain does not distinguish between real and fake laughter. If your brain gets signals from your body that you should feel happy, then it is more likely to feel happy.
Do Progressive Muscle Relaxation: Flex a tight muscle for a few seconds and release. Pay particular attention to your facial muscles as those have the largest effect on emotion.
Create/listen to music: Music can help regulate your emotions. It can be soothing and help you feel calm and/or it can be energizing and pump you up.
Dance: Dancing combines music and physical activity so it is a double whammy.
* Information quoted from the Getting Unstuck Student Manual (p. 42).